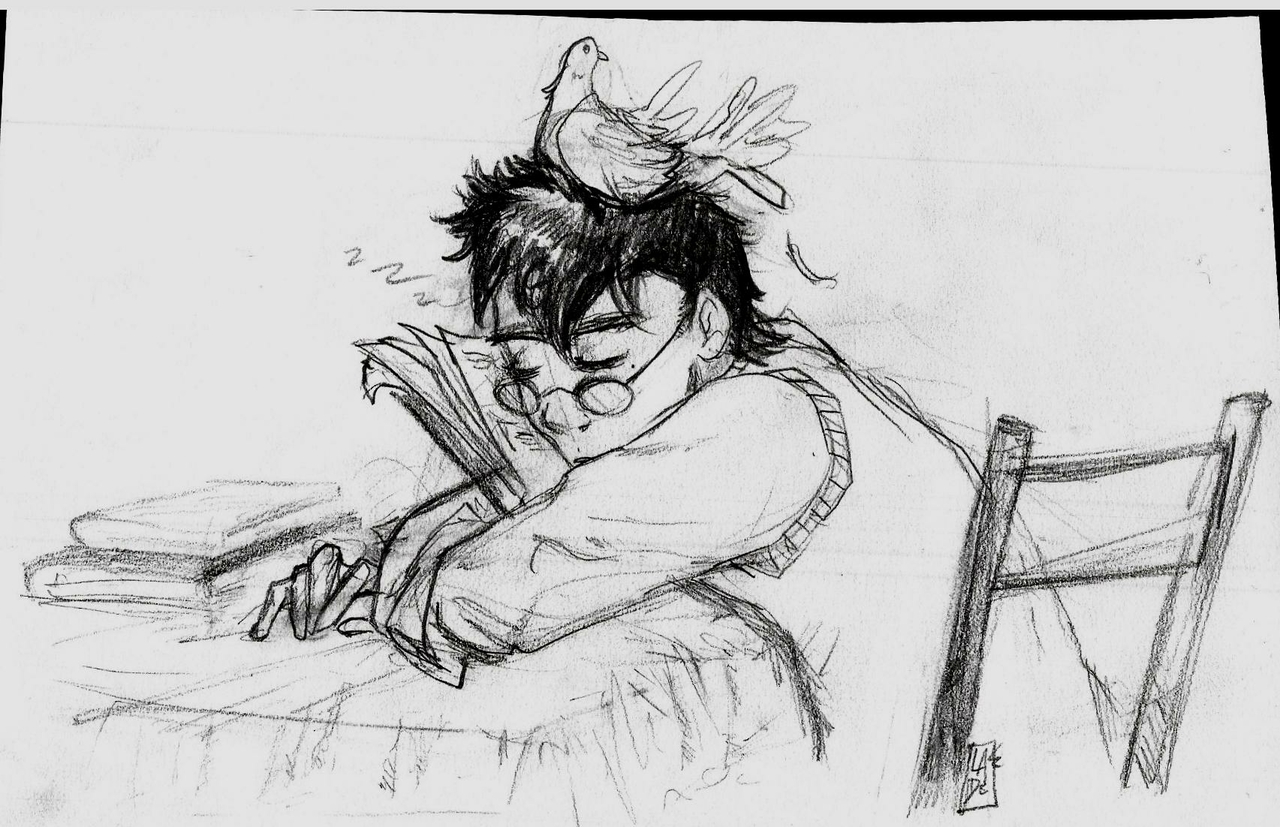 Design notes:
It's absolutely important that you'll respect these design notes:
NEVER DRAW HIM WITHOUT THE MOLE IF IT'S POSSIBLE TO SEE THE MOLE.
I AM ON "BAYONETTA'S CREATOR" LEVELS OF OBSESSION FOR THAT MOLE.
I AM GOING TO COME TO YOUR HOUSE AND CONSUME ALL YOUR CHEESE IF YOU DON'T DRAW HIS FUCKING MOLE.
---
Canon Fritz is a trans man with NO TOP SURGERY (breast size A) and NO TESTOSTERONE. He doesn't shave so he has ARMPIT, LEG AND PUBIC HAIR.
He doesn't wear a binder but bandages I KNOW IT'S UNSAFE.
He wears smart clothing (button up shirt with sleeveless jumpers) you can draw him in a suit if you are fancy.
DO NOT DRAW HIM IN TF2 CLOTHING I BEG YOU.
If you want to write a fic set in the tf2 universe you are welcome.
---
AU Fritz is IMMORTAL.
He has faded double incision top surgery scars; you can draw them as butchered as you like since he had them done in a black-market clinic when he was drunk. He still has nipples.
has SHOULDER LENGTH HAIR
He has NO TOP SURGERY but NO BREASTS.