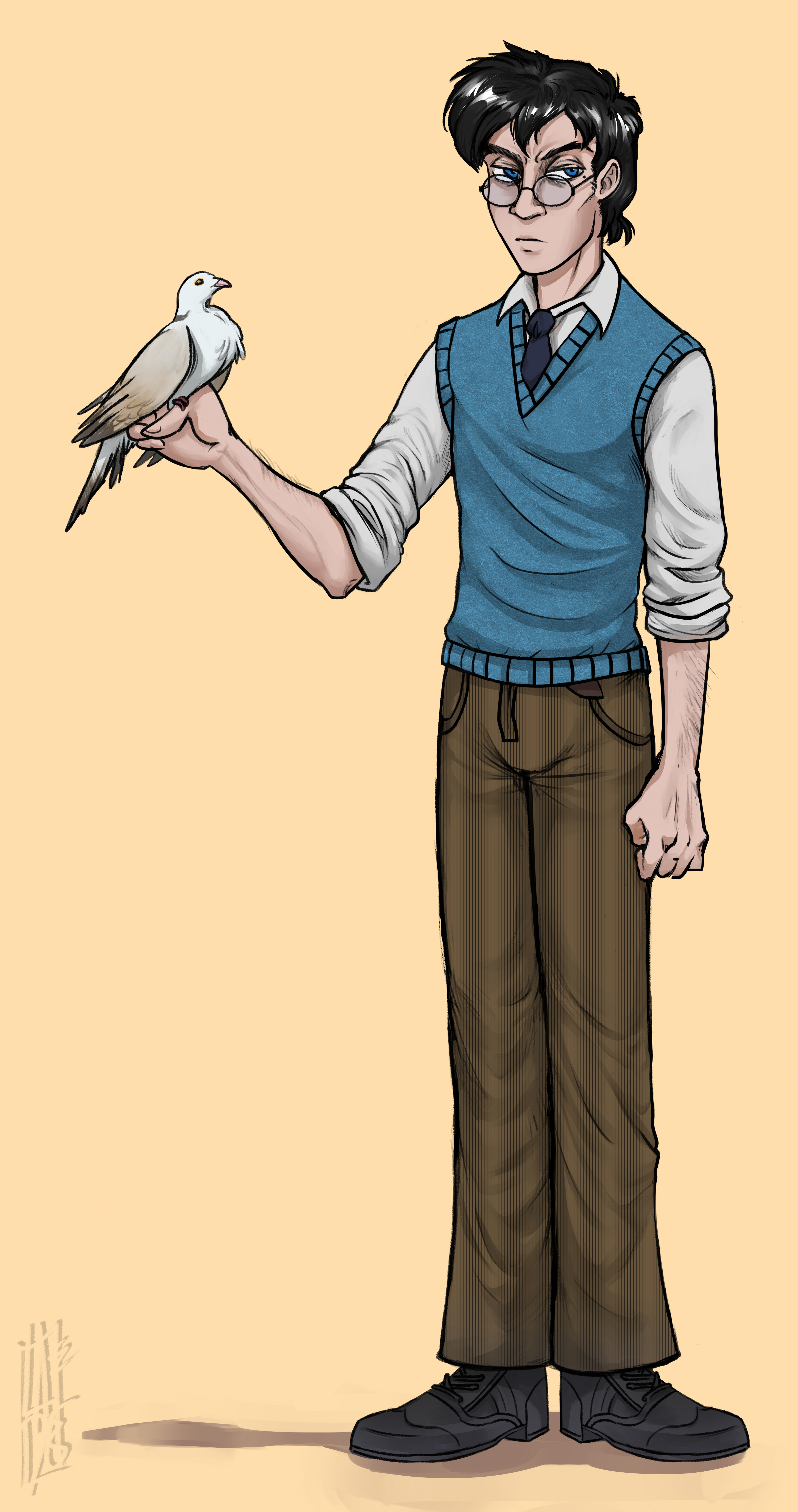 Fritz Krohner

Species: Human
Gender: Transmasculine
Height: 173 cm
Weight: 60 kg
Age and Birthday: 30 years old (Born 10th October 1935)
Indicative notes: Mole under his left eye, he wears glasses (Myopia)

Brief description:
Fritz has blue eyes and fair skin. He is a ex-doctor, an ex gastroenterologist, but after losing his medical license he became an expert in almost everything. He is an extremely serious person that tries to suppress his emotions because he is afraid of being clocked. He is a vegetarian but he eats fish. He occasionally smokes the pipe.
To see the pic fullview open in another tab
For full design notes click
---
Likes:
- Rollmops
- Pigeons and every kind of bird
- Working on his projects
- Bone and wood carving
- Going to the Cinema
Dislikes
- Having somebody grabbing or touching his hands
- The smell and the taste of meat, raw or cooked
- Human stupidity
- Teenagers